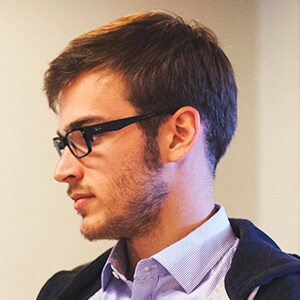 Quality data is important to test any Strategy correctly. Avoid spending a lot of time on doing adjustments for Corperate actions like, Stock Split, Bonus, etc. We have already done the tough work. You may take advantage of that and save your time. Contact us to get a quote on case to case basis.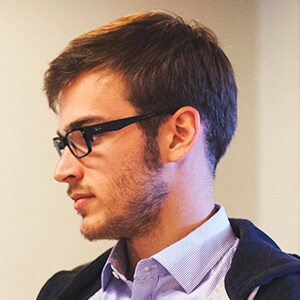 Just scrolling few months of charts to check your strategy is not the correct way to test a strategy for robustness and effectiveness. Not only is it prone to errors but also the sample of the test is too small to be of any Statistical importance. In order to be assured of the strategy to work in real market, you have to observe some other items too than just mechanical backtesting. One also has to take into account the overall changes in trading methods, technology, major trends changes, etc to relate the findings of the backtest. Also the data to be considered for proper backtest of an intraday startegy should be atleast 3 to 5 years. And for Positional investment strategy, from day 1 of index. Contact us to get a quote on case to case basis.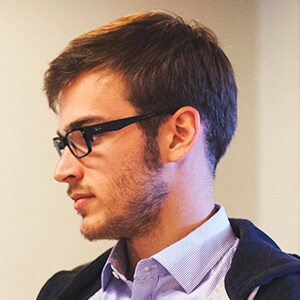 We have designed an Optimisation Engine, which helps in easily optimising any strategy in a reliable way without over-optimisation. This is one of the reason why we have been able to offer so many good Strategies for those who want to Learn Markets. If you feel you are stucked with your Strategy, and waiting to find that one small change that would boost your Strategy Returns/Accoract/RiskReward, then stop scratching your head and get a professional help. Who knows, you might be so close to win a jackpot on your strategy. We do not charge if we are not able to optimise the strategy further. Only small effort charge in that case.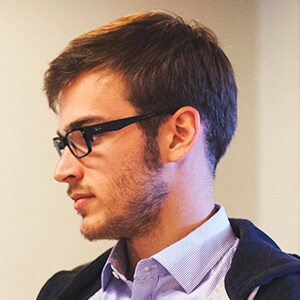 Have you Tried a lot but stucked with initial phase of installing packages, getting connectivity, authentication, processing tick data, calculating candles, coding indicators, etc? Contact us and get a working code with sample strategy automated. Then focus on customising it your way. Some have saved months of efforts by taking ready code from us.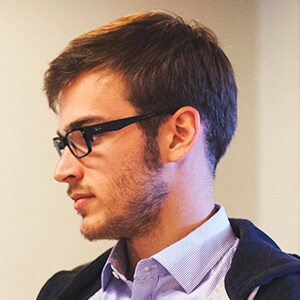 Want to save API charges, Server Charges, coding efforts, monitoring efforts, daily token generation, etc. We have over 87 strategies that is paper traded on daily basis over tick by tick data. Adding one more strategy is not a big effort for us. You save on lot of efforts and third parts expenses, by offloading that part to us. Contact us to get a quote on case to case basis.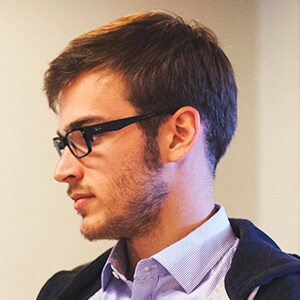 Have the potential, but not the time ? Seems like Technology and Markets is changing at higher pace than Moore's Law. Shortern your Learning Curve, by undergoing a one to one guidance on creating your career in Markets and Algo/Auto Trading in specific. It is the future. Start early, reap the benefits early.